All the best for 2022
2022 will be an extraordinary year
and therefore I would like to place my wishes to you at the very beginning:
Best health, lots of energy and happiness to you!!

IFFR Switzerland grows explosively 😂
After almost two years of preparation, the time had come in November 2021: We were able to found the Squadron Ukraine within the Swiss Section.
The charter meeting took place in Lviv and we received a very hospitable welcome. What politics has a hard time with – at IFFR it is possible! A warm welcome to the 23 new and proud IFFR members.
FlyIn Switzerland 2022 in Bern
From the 26th to the 28th of August 2022, the traditional FlyIn in Switzerland will take place again this year. Matthias Klein, Markus Brönnimann and Chrugel Weber have agreed to join me on the organising committee. We will start the meeting at Bern airport and of course are looking forward to a large number of participants from Switzerland and from abroad.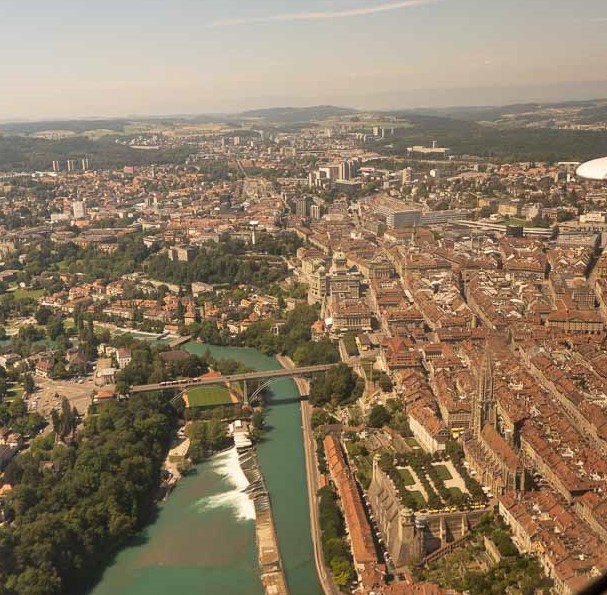 The details of all the other European meetings, can be found on our homepage www.iffr.ch – Events. The contents will be updated continuously.
---
Stay healthy!
I am very much looking forward to meeting you at one or the other event.

Nik Ammann

Vice President Europe/Africa/Middle East
Chairman IFFR Section Switzerland