It is already a long-standing tradition that the Section Switzerland of the International Fellowship of Flying Rotarians invites to an international fly-in every two years. Practically all regions of Switzerland have already been a flight destination – except for the greater Zurich area. Of course, due to the traffic situation at Kloten airport such a fly-in with a two-digit number of small aircrafts is difficult and will probably become more and more difficult in the future.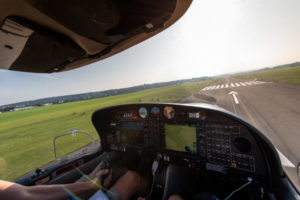 The three-member organising committee led by IFFR Swiss President Nik Ammann was not distracted by this and made it possible for the greater Zurich area to one day be the destination of Rotarian pilots. Thanks to the friendly support of the Swiss Air Force, it was possible for IFFR Swiss President Nik Ammann and IFFR European President Thomas Morf to welcome more than 70 participants from Switzerland, the USA, England, Scotland, Germany, Holland and Denmark on 30 August 2019, who landed at Dübendorf airfield with 17 small aircrafts in perfect weather conditions.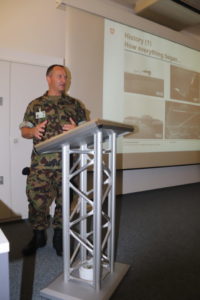 Special Rotary thanks for the generous permission to use Dübendorf airfield go to Oberstlt i Gst Srecko Wicki (Chief of Dübendorf Military Airfield) and General Bernhard Müller (Commander of the Swiss Air Force).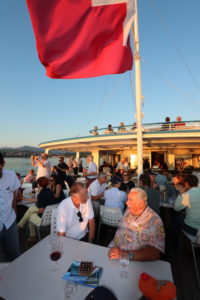 After their arrival in Dübendorf and a guided tour of the FLIEGER FLAB Museum in the AIR FORCE CENTER, the Rotarians had to get used to another ground-based medium: a large round trip across Lake Zurich with a nice dinner rounded off the first day.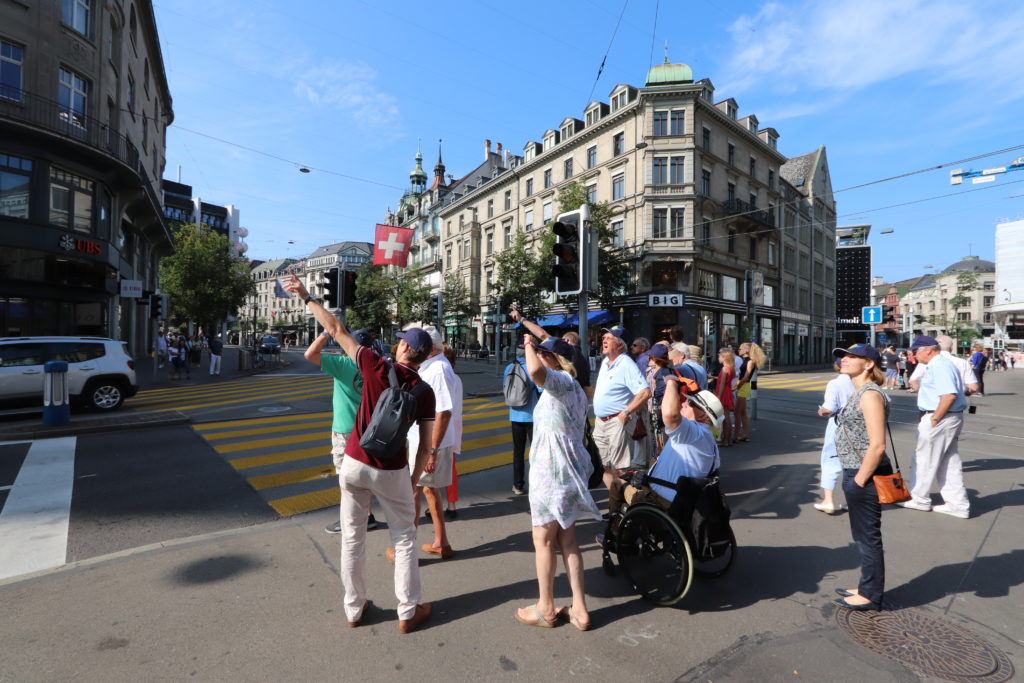 The following Saturday (31 August 2019) began with a guided tour through Zurich – in one German- and two English-speaking groups. All participants agreed that the guides of Zürich Tourism could present their city with the sights perfectly – of course the great weather did its part …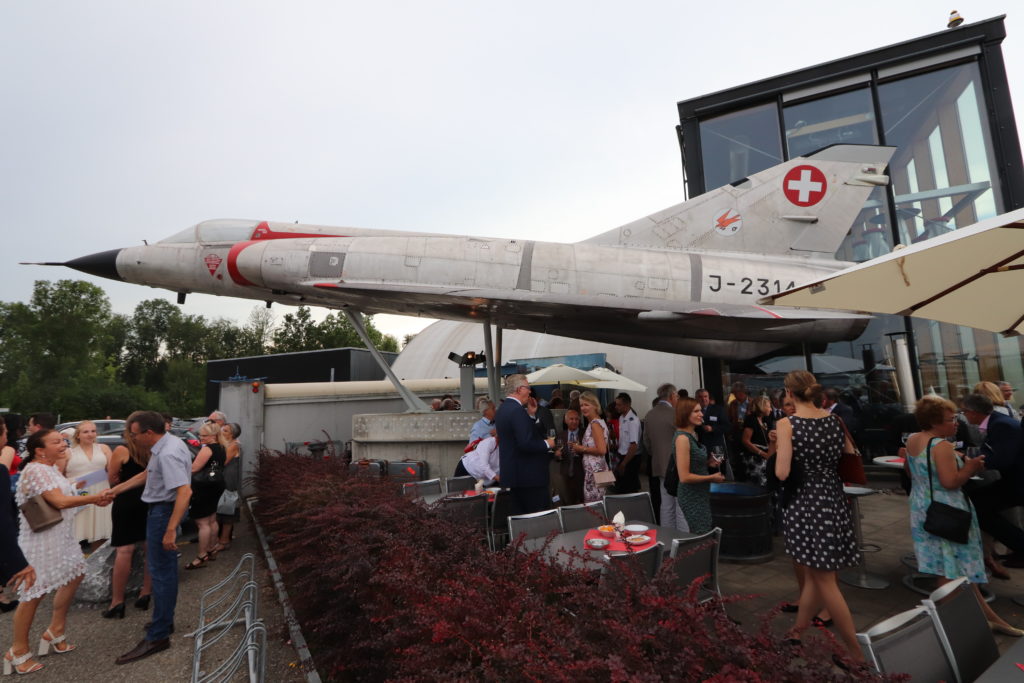 The highlight of the fly-in then took place on Saturday evening: the Rotary-family met for an aperitif (hosted by Rotary Club Üetliberg – Top of Zurich) and a festive dinner in the aviation-savvy restaurant "Runway 34" in Glattbrugg (located at the end of runway 34 of Kloten Airport). The Rotarian family enjoyed the wonderful evening with the culinary delights on the one hand and the multilingual conversations on the other, which intensively promoted and deepened the Rotarian friendship.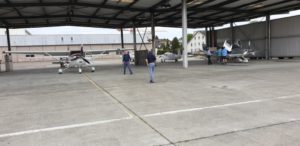 The farewell on the following Sunday morning (01.09.2019) took place with crying and laughing eyes at the same time – because actually the flight weekend was much too beautiful and too short to leave again, but as is well known, only those who leave can come back.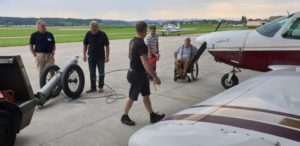 In this sense, the Rotarian flying weekend was a real advertisement for the Swiss Air Force, Switzerland and the Zurich region – as well as (last, but not least) for the Rotarian cause. It was one of the Rotary events where you could feel at every moment that Rotary has a lot to do with friendship on the one hand, and with internationality and overcoming borders on the other.
The Section Switzerland of the International Fellowship of Flying Rotarian is already looking forward to the next international fly-in in 2021 and there is already a promise today: there will be another attractive destination …
Matthias Klein, RC Üetliberg – Top of Zurich